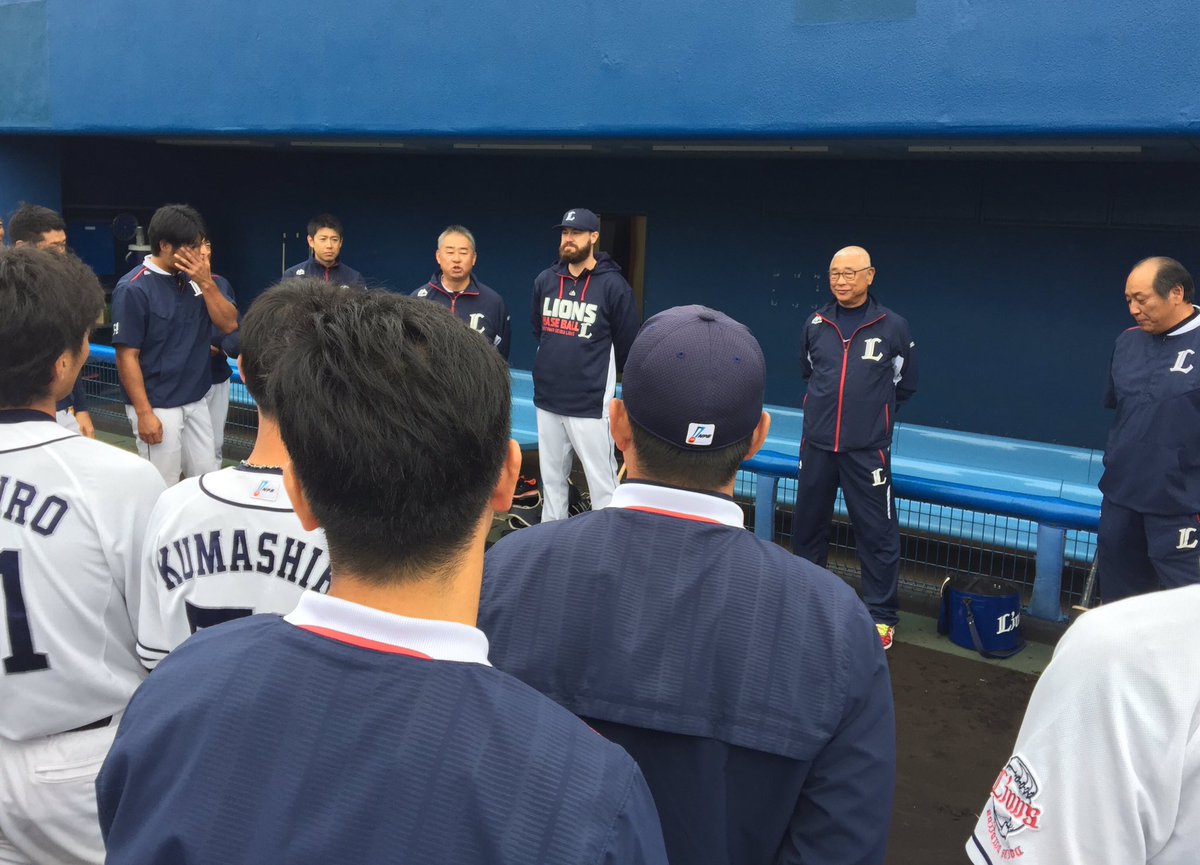 Photo Credit: Seibu Lions
The Saitama Seibu Lions have fall camp ongoing for the month of November, but they already brought an addition to the fold. They have
signed Brian Schlitter
after he passed a physical.
Schlitter, who will be 31 in December, was last with the Colorado Rockies organization in 2016. After being drafted by the Phillies out of college, he spent majority of his career with the Chicago Cubs. He would appear in the majors for the first time in 2010 and was part of the Cubs bullpen mostly in 2014. In 78 major league games he has a career 5.40 ERA, 4.26 FIP and a WHIP of 1.691.
In AAA with the Rockies, he had a 3.64 ERA, 1.500 WHIP, but a 9.2 strikeouts per nine innings in 42 innings and 36 games.
The Lions most likely hope Schlitter can be a reliever for the 7th or 8th inning. His strikeout ratio was interesting in AAA and best yet, they will have an up close look at him in Miyazaki's fall camp.
Schlitter will be with the team November 10-17 for one week for a early evaluation.
With Kishi filing for free agency, the Lions currently have five roster spots open on their 70-man roster.
===
Follow us on Twitter @GraveyardBall